07-24-2008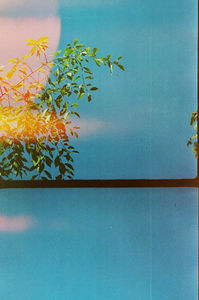 These holidays remind me everyone and everything are superficial. And then, I make the most of my time to grow up and feed my mind is now my only aim. I haven't got needs anymore, exept for living fully and looking around me. And the silence I get.
Sketch for summer gets in by my ears and makes rumble inside of my head on July, July, July, July...
Now, I'll be Amy or nothing.
07-17-2008
I now walk into the wild.
07-14-2008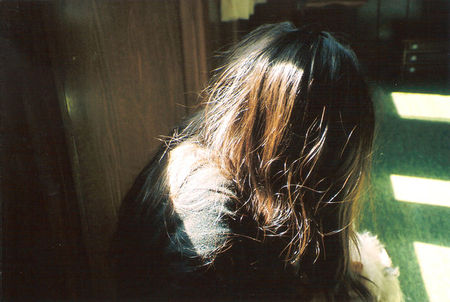 I won't beat around. I don't mind. I know my name, I know my weight, my height, the color of my eyes and blahblahblah.
I know as much as about me than you. I'm often wondering why I never found what I really love. I don't know anybody who could understand me and would be on the same wavelenght. Perhaps I'm just too bloody to the others. And maybe I've too much trying to be deferent by dint of. Ya know why, I think the matter is people is noised.
---
I slipped away.
I slipped on a little white lie; we've got heads on sticks. You've got ventriloquists
Standing in the shadows at the end of my bed. Rats and children follow me out of town
Rats and children follow me out of their homes, Watch it .
Kid A - Radiohead.
07-02-2008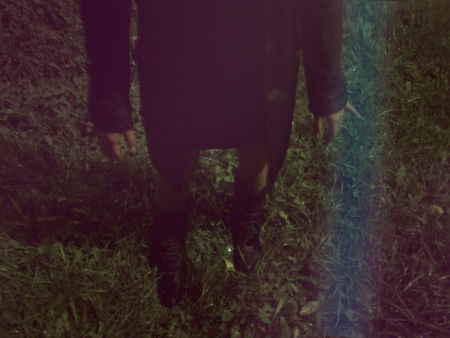 The day and the way they'll kill themselves is the only one freedom whose the humans have the right in their life.
Our thoughts, our lies, our pains will always dictate ourselves by works of reference, greatest writes, greatest men whose thought will be spit out by million of daft people who believed, believe and will believe to be clever.
The true is less of two million of the human are really clever on this fucking earth. And I didn't say I was with .
06-27-2008
And after her leaving, I was feeling empty of her and our pictures. She has let me with all of her stories, her regrets, her smile.
Then ,my holidays are going to be full of suprises and aventures. I'm gonna get my body to jump in the crowd tomorrow.
Fuck, what we would have to do ? My dear Rob', If only you know at what price I wanna be every time in your head.
06-13-2008
No, but I know, but I know. I would have no where to go.
No but there's nowhere to go, to go.
I hope this thing will keep off about bitchy people and stick to me along the next year.